Letter from Pastor Nick Plummer
Dear Mishpacha (Family),
I have to say that this Florida winter hasn't been too bad but there have been a few freezing temperatures in the morning of 32 degrees. I was born in Dayton, Ohio and have no memory of snow because my family moved to Florida when I was at least two years old. I find it interesting that I have lived in Hillsborough County pretty much all of my life except for my sophomore year in High School. My brother was a freshman when we lived with our Aunt Jean and Uncle Frank in Bloomington, Illinois. We attended Central Catholic High School, and the Midwest is a lot different than the deep south. I quickly learned that people were not as friendly, and it was a little difficult to make the transition. I sure missed Southern Hospitality and the sweet tea.
I find it quite interesting that my dad felt led to move to Florida and so here I am fulfilling my calling in Brandon, Florida. I told my dad that he must have been inspired by God because God has not relocated me to any other place. I really believe that we all need to know where God wants us and to fulfill our calling. We have had some of our members move to other states and we surely do miss them, but they are right where they need to be. The Cohen family felt called to build a house in Tennessee and the view on their property is really beautiful.
I believe the Lord is gathering us and the scattering is over. It says in Hosea 1:11, "Then shall the children of Judah and the children of Israel be gathered together, and appoint themselves one head, and they shall come up out of the land: for great shall be the day of Jezreel." Jezreel was the legitimate son of the prophet Hosea and the harlot Gomer. His name means "God sows." And just like he scattered Jezreel, he will gather him once again. The prophecy in Hosea 1:11 involves gathering the House of Judah and the House of Israel (Ephraim) together. Beit Tehila has been an established community for many years. Throughout the years, Beit Tehila has experienced many Jews wanting to come visit and we have built many relationships. This is a clear picture of Ephraim and Judah coming together in the last days. This world is full of chaos and uncertainty, but we serve a God of order. The promises and prophecies found in our Bible are coming to pass right before our very eyes within the Beit Tehila Community.
I find it interesting that the recent Torah portion was "Judah approaches Joseph" and our brother Judah (Hanoch Young) came to us with two exciting messages. You can't make this stuff up! Hanoch is our official tour guide for our trips to Israel. As we get into the Book of Exodus, I want to remind you that chapters 1-18 is all about deliverance and chapters 19-40 is all about worship. I believe the Lord is giving us every opportunity to be delivered from anything that is a stronghold or holding us back. It says in Exodus 3:7, "And the Lord said, I have surely seen the afflictions of my people which are in Egypt, and have heard their cry by reason of their taskmasters; for I know their sorrows;" When we are in some form of bondage (afflictions and taskmasters) which represents our sins, we can cry out to the Lord and He is aware of our sorrows. I am personally celebrating nearly ten years of sobriety and it's only by grace that I continue to receive my deliverance daily. Do not be afraid or ashamed to not only cry out to the Lord but get some real help and accountability by trusted people. I know some people get delivered right on the spot but that doesn't happen to everyone. We all need a personal spiritual audit on ourselves and that is the first step. It says in Hebrews 12:1 "… Let us lay aside every weight, and the sin which doth so easily beset us, and let us run with patience the race that is set before us." The Apostle Paul said that he finished his race (II Timothy 4:7) and now it is our turn to finish ours.
Be encouraged to work out your salvation and take one day at a time. There are times when I sit at my desk and just have to stop to take a deep breath and then exhale. I have been overwhelmed quite a few times but, in the end, I always find my peace and get through it with Yeshua.
Shalom,
Pastor Nick Plummer
Pastor Nick
Upcoming Events:
Inside Story  
I would like to share with you the marriage covenant that was given at Mt. Sinai between God and the children of Israel. You can find this incredible event in Exodus 19:1-25. In Exodus 19:1-2 it says in the third month (Shavuot) Israel came into the wilderness of Sinai before the Mount. In Exodus 19:5 the Lord says, "Now therefore if ye will obey my voice indeed, and keep my covenant then ye shall be a peculiar treasure unto me above all people: for all the earth is mine:" In Exodus 19:8 they confirmed the covenant of marriage before even hearing it by saying "we will do". In Exodus 19:10-11 the people were asked to sanctify themselves for two days by washing their clothes and that the Lord would meet with them on the third day. In Exodus 19:12 the Lord told Moses to set up bounds around the mount so the people would not die. Remember, there are always boundaries in a marriage. In Exodus 19:15 Moses tells the people, "Be ready against the third day: come not at your wives." The children of Israel were not to be intimate with their spouse at this time because they were to be intimate with the Lord. In Exodus 19:16 we have the Lord with the voice of the trumpet and the camp trembled. The first time that the shofar was blown was at Mt. Sinai in the marriage covenant between God and the children of Israel. The law of first mention would tell us that the shofar blast at Mt. Sinai is all about a marriage made between a greater vessel and a lesser vessel. We have witnessed the resurgence of the shofar today all over the world and I believe the sound of it is to awaken the bride.
In closing the verse in Zechariah 9:14 , "And the Lord shall be seen over them, and his arrow shall go forth as the lightning: and the Lord God shall blow the trumpet, and shall go with whirlwinds of the south."  Once again, the Lord will blow His shofar over us in the future.
Pastor Nick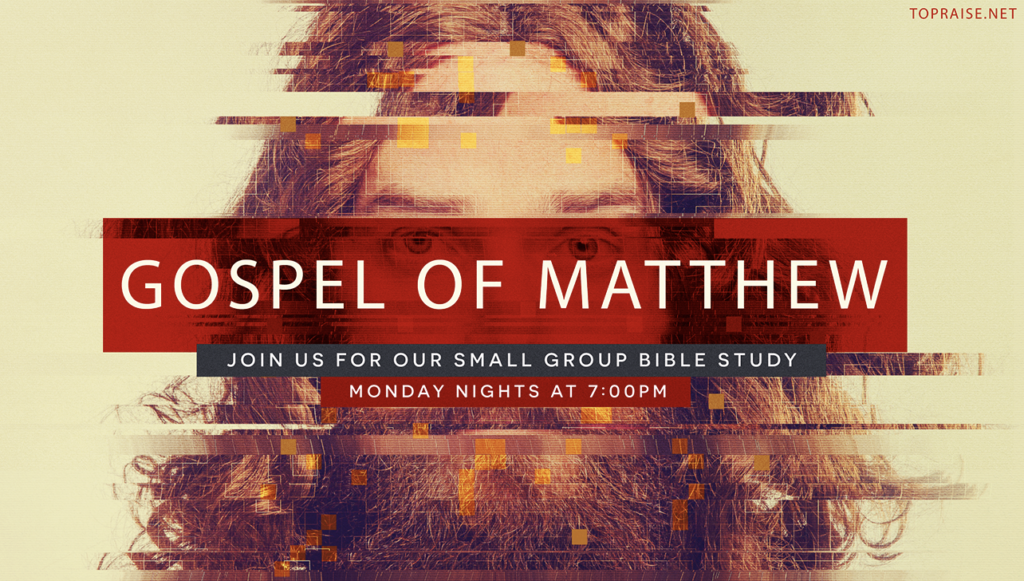 Monthly Calendar:
(CLICK ON CALENDAR TO PREVIEW)
Torah Portions:
 – 5783 – 
---
2/4/2023 | Sh'vat 13

B'shalach "When he let go"

Exodus 13:17-17:16
Judges 4:4-5:31

John 6:15-71

2/11/2023 | Sh'vat 20

Yitro "Jethro"

Exodus 18:1-20:26
Isaiah 6:1-7:6, 9:5-6
Matthew 5:8-20

2/18/2023 | Sh'vat 27

Mishpatim "Judgements"

Exodus 21:1-24:18
Jeremiah 34:8-22, 33:25-26
Matthew 5:38-42, 17:1-11

2/25/2023 | Adar 4

T'rumah "Offering"

Exodus 25:1-27:19
I Kings 5:12-6:13
Matthew 5:33-37

 
________________________________________________________________________
We are located at – 1705 Lithia Pinecrest Rd. Brandon FL. 33511