Letter from Pastor Nick Plummer
Dear Mishpacha (Family),
would just like to start with a great big shout out to all those who helped with our Feast of Passover. My favorite part was watching the youth do a lot of the service. Our youth has a voice, and they need to be heard. Having communion as a community was really special to me personally. For the Feast of Passover, we offered up to the Lord our sacrifice of praise and Yeshua was glorified. Now that the spring feasts have kicked off, we have the Feast of Shavuot to look forward to. The Feast of Passover is connected to the Feast of Shavuot through the counting of the Omer (Leviticus 23:15-16). This year we are celebrating the Feast of Shavuot on May 27th at 11am. Just think, it is still the spring season as we count for 50 days and arrive at the Feast of Shavuot. It is worth repeating that two great events happened during the counting of the Omer. The first event was that the state of Israel was birthed on May 14th, 1948. The second great event that took place during the counting of the Omer was the reuniting of the holy city of Jerusalem during the six-day war in early June of 1967. Ms. Libby Davis is doing a great job of teaching and leading us in the counting of the Omer every Shabbat service, so don't miss out on this. We must never forget and reflect upon the fact that on the Feast of Shavuot, God married the children of Israel by giving them the truth (Exodus 19). I would also like to remind everyone that the promise of the Holy Spirit from Yeshua took place on the Feast of Shavuot (Acts 2). Prophetically speaking, God is still writing His Torah on minds and hearts along with baptizing His children in the Holy Spirit. You can find God writing Torah on minds and hearts in Jeremiah 31:31-34 and in Hebrews 8:8-11.
I would like to change the subject and share an article that I read titled "Screen Addiction." Here are some of the statistics: People touch their phones 2,617 times every 24 hours. An estimated 6.6 billion of 8 billion people alive use a smartphone. The average teen consumes 70 hours of electronic media per week. The average American sends one text every 6 minutes he is awake. The article starts out, "In our world of touch screens and endless scrolls, the inability to focus is pandemic. We are part of one of the most significant cultural phenomena in human history: "Screen Addiction."
Our minds are being rewired to use, rely upon, and crave screens and the superficial world they display to us. Moments of peace, solitude and focus are few and far between. The quality of our thinking, the way we absorb and digest information, and the very nature of our lives is changing." The article is basically saying that we would rather have the opportunity to be constantly stimulated in our mind than to stop and ponder or reflect on more important subjects like the bible and prayer. When you think about it, we need to have a lot more discipline when it comes to all the technology and screens that we watch. In Romans 12:2 Paul says, "And be not conformed to this world: but be ye transformed by the renewing of your mind, that ye may prove what is that good, and acceptable, and perfect, will of God." The word "Transformed" (#3339) is the Greek word "metamorphoo" and it means to transform (literal or figurative). This word transformed is the same word used to describe the transfiguration of Christ (Matthew 17:1-13; Mark 9:2-13; Luke 9:23-36). There is a saying, "Garbage In, Garbage Out." What are you filling yourself up with? Now is the time to get into the word and let the word get into you.
Shalom,
Pastor Nick Plummer
Upcoming Events:
Inside Story
I am excited to be sharing with you a great revelation that has inspired me, and it is so relevant for all of us today. The Father got me up on March 27th at 3am to tell me that I am a priest and His priest. He also made it very clear that He wants all those in the Beit Tehila Community to be His priests.
In Exodus 19:5-6 it says, "5 now therefore, if ye will obey my voice indeed, and keep my covenant, then ye shall be a peculiar treasure unto me above all people for all the earth is mine: 6 and ye shall be unto me a kingdom of priests, and an holy nation. These are the words which thou shall speak unto the children of Israel." It makes perfect sense as we are living in a hurting and dying world. To be not only His sons and daughters but the Father's priests is a high honor and privilege. As a remnant, we can minister to the Lord every day and when opportunity arises, we can minister to others. Here are some more biblical references that we are priests (Exodus 19:6; Isaiah 61:6; 66:21; I Peter 2:5, 9; Revelation 1:6; 5:10; 20:6). I would just like to state that being priests does not take away from the tribe of Levi made up of priests. When God married the children of Israel at Mt. Sinai, He wanted all of them to be His priests. The joy of being a priest unto God means that your identity is Israel and one of the main responsibilities is to teach the Torah (teaching and instructions). It seems that everything is going full circle once again with God's people Israel and the Torah. I have always wanted to be a priest since I was a little boy and now, I can honestly say that I am a priest. It is important that if you want to be a priest, you need to study the book of Leviticus along with the Holy Spirit. The book of Leviticus is the meat of the Torah and the center of it.
Pastor Nick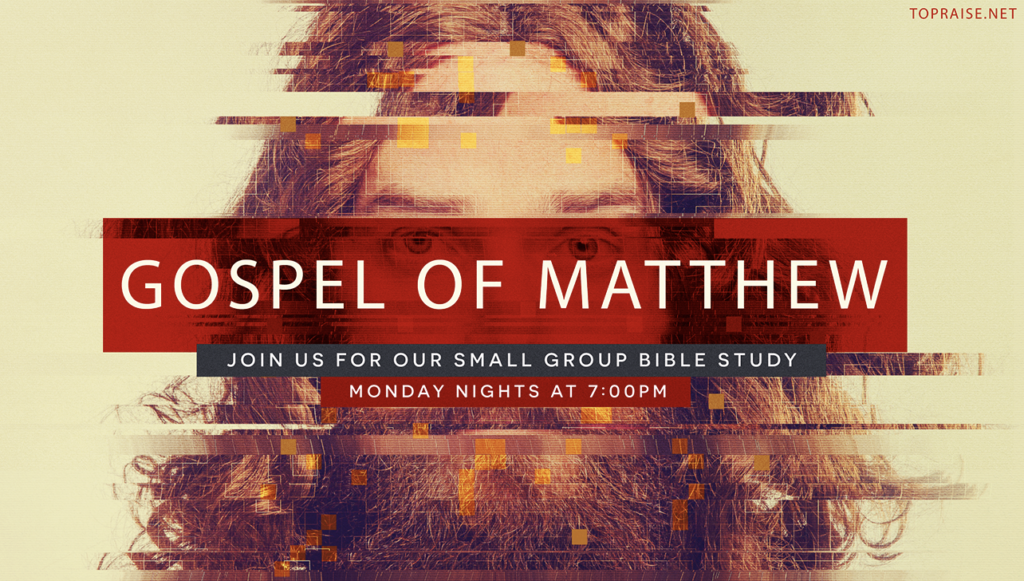 Monthly Calendar:
(CLICK ON CALENDAR TO PREVIEW)
Torah Portions:
– 5783 –
---
4/1/2023 | NISAN 10
Tsav "Command!"
Leviticus 6:8-8:36
Jeremiah 7:21-8:3, 9:22-23
Romans 8:1-13
4/8/2023 | NISAN 17
Passover Readings
Exodus 33:12-34:26
Numbers 28:19-25
Ezekiel 36:37-37:14
I Corinthians 36:37-37:14
4/15/2023 | NISAN 24
Shmini "Eighth"
Leviticus 9:1-11:47
II Samuel 6:1-7:17
Acts 10:9-22, 34-35; 10:1-35
4/22/2023 | LYAR 1
Tazriah "She bears seed"
Leviticus 12:1-13:59
II Kings 4:42-5:19
Matthew 8:1-4, 11:2-6;
Mark 1:40-45
Metsora "Infected one"
Leviticus 14:1-15:33
II Kings 7:3-20,
Matthew 9:20-26
Mark 5:24-34
4/29/2023 | IYAR 8
Acharei Mot "After the death"
Leviticus 16:1-18:30;
Amos 9:7-15
Romans 3:19-28, 9:30-10:13;
Galatians 3:10-14
K'doshim "Holy ones"
Leviticus 19:1-20:27
Ezekiel 20:2-20
Ezekiel 22:1-19
Matthew 5:33-48
Matthew 15:1-11
I Peter 1:13-21