Monday – December 19th @ 7:00pm
Come and join us for our Hanukkah Celebrations this year. We will be having a special Hanukkah Celebration Services with dancing, fellowship, worship, and DELICIOUS FOOD! We will be serving lots of Hanukkah-inspired food and you do not want to miss it!. We will be lighting our menorahs together, so please bring yours. We look forward to seeing you there!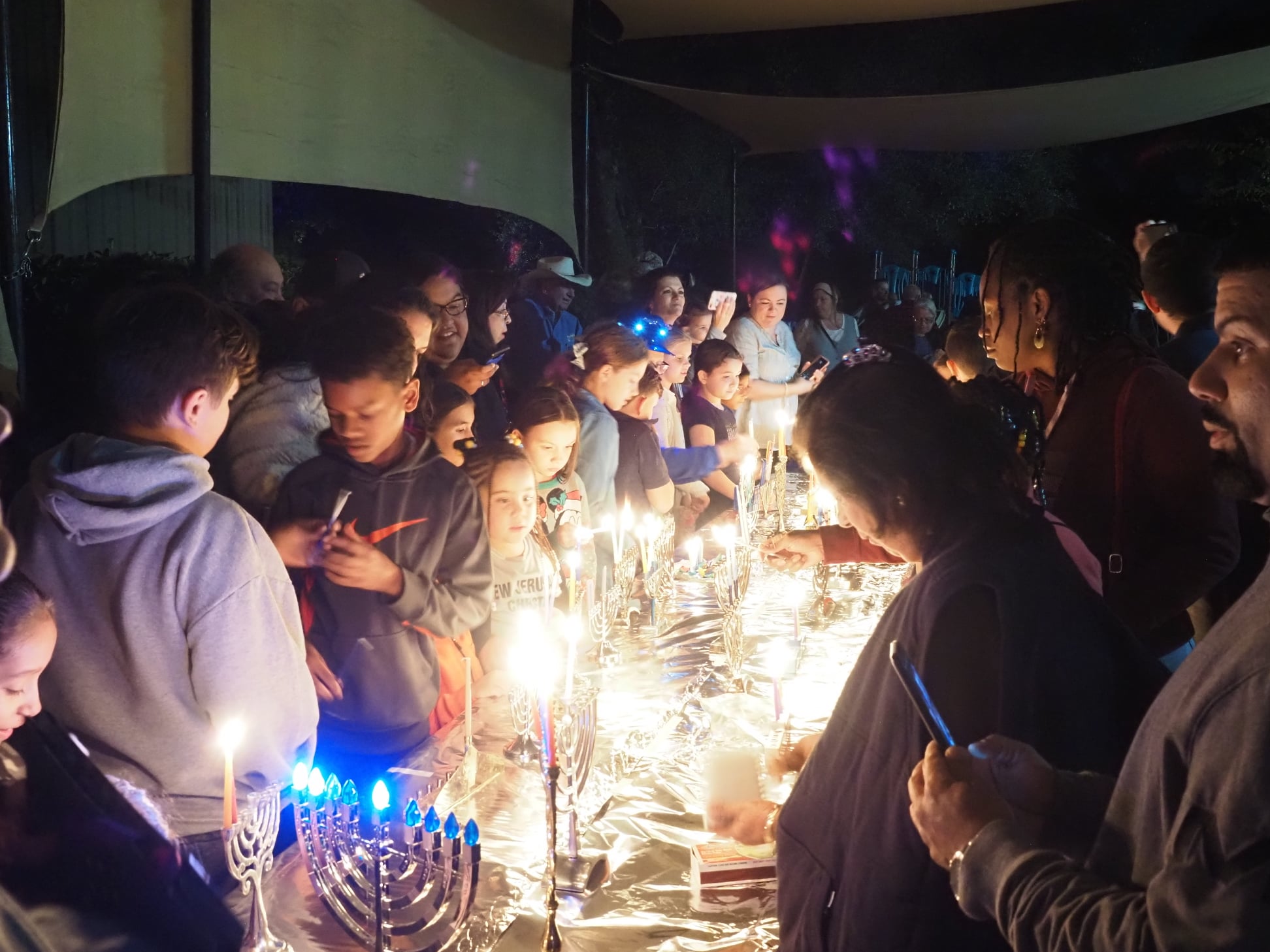 Saturday 
– December 24th @ 11:00am
Come and join us for Food, Fun, and Fellowship! We will be having celebrating throughout the day
Our main Hanukkah Celebration Service begins at 11:00 am. Following this service, we will be serving special Hanukkah-inspired meals. We will have Hanukkah crafts, games and a giant slide for the kids. At sunset, we will be lighting the Hanukkiah's and be showing a special movie under the stars. Come and enjoy popcorn, donuts, hot chocolate and coffee. Please remember to bring your favorite lawn chair or blanket for premium comfort. We look forward to seeing you there!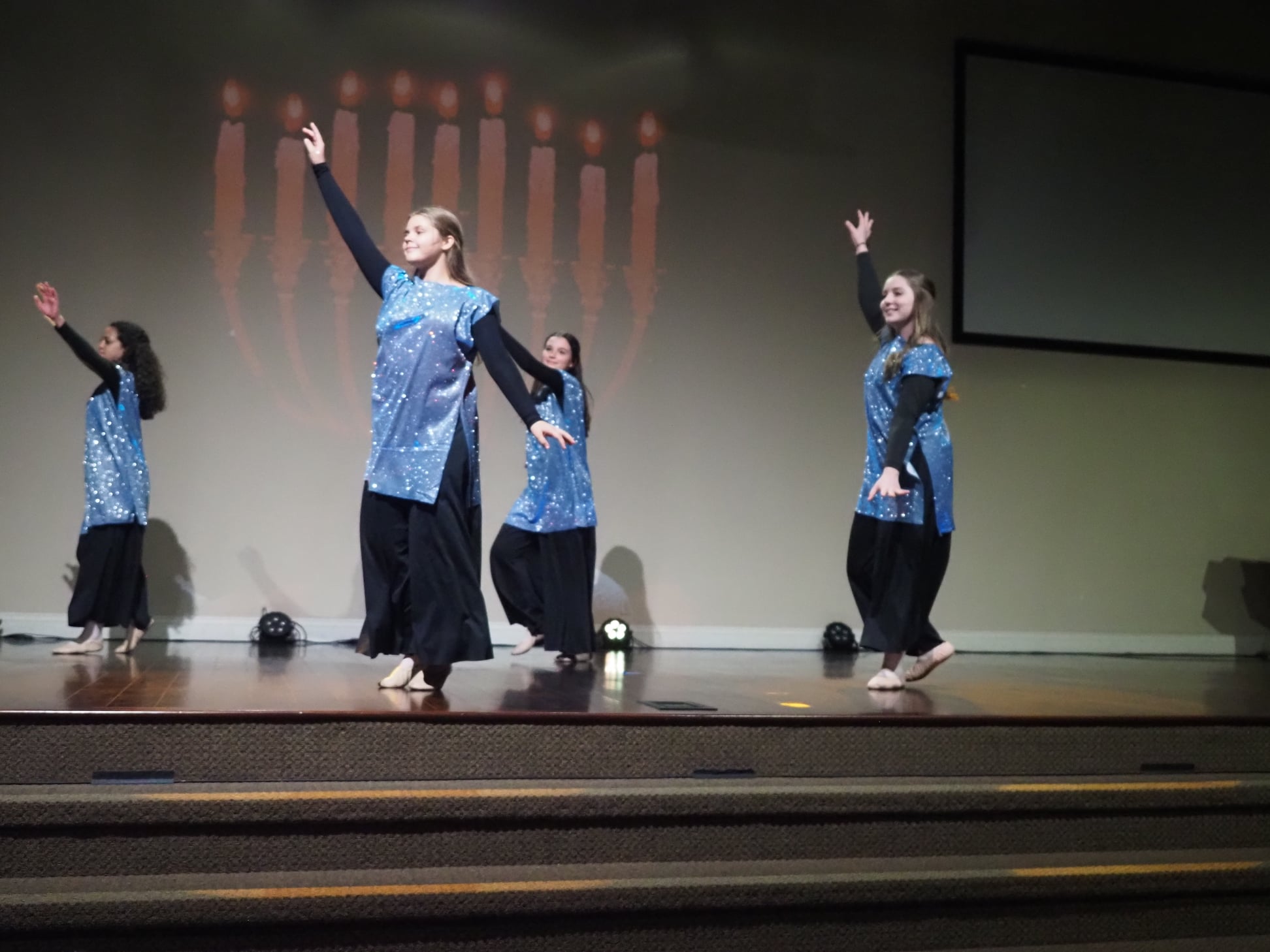 "Directions to Beit Tehila"
We are located at 1705 Lithia Pinecrest Rd. Brandon FL. 33511