REOPENING SERVICES
Come join us beginning May 30th for our in-person services at Beit Tehila.
Beit Tehila is excited to announce that we are opening our doors and start in-person church services once again. We invite you to come and join us for our first service on May 30th at 11:00 am. The service will be shorter and we will not have any childcare at this time. We will be instructing our members to continue social distancing. If you are not feeling well, we encourage you to remain home and watch the service live online. We are looking forward to celebrating together once again.
If you have any questions, please contact our office at 813-654-2222 or email info@topraise.net.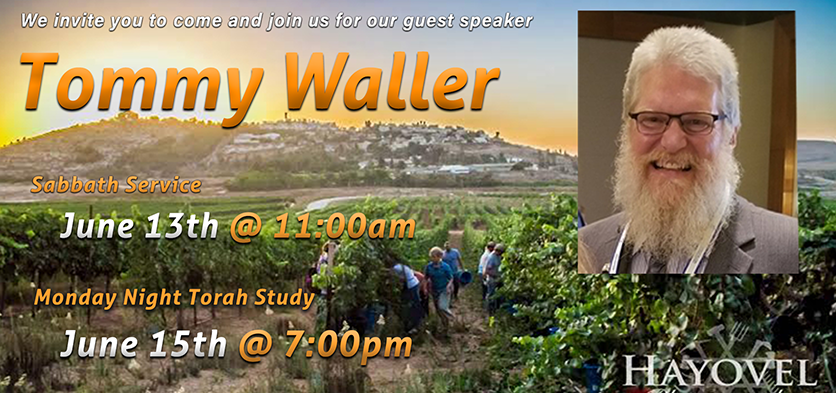 Tommy Waller
June 13th @ 11:00am
June 15 @ 7:00pm
Beit Tehila would like to welcome special guests, Tommy and Sherry Waller on June 13th and June 15th.
Tommy & Sherri are the courageous founders of HaYovel, the largest volunteer organization in Israel bringing foreign volunteers. Tommy teaches, writes, inspires audiences, and travels the world meeting with Christians, Jews and government leaders to connect Christian nations to the heartland of Israel.
This is going to be an exciting event and you do not want to miss it! If you would like more information please give our ministry office a call.